Grouparoo has a new plugin: SQLite!
SQLite is a lightweight database that holds its data in a single .sqlite file on disk. Up until now, Grouparoo has supported SQLite as its application database, but not as a Source or Destination for your customer data.
With this addition, you can now use SQLite as a Source — to import your customer data — or a Destination – to export your Grouparoo Profiles and Groups.
This new plugin will make it easier to get up and running with real-world examples, as we'll demonstrate in future tutorials and blog posts. Stay tuned!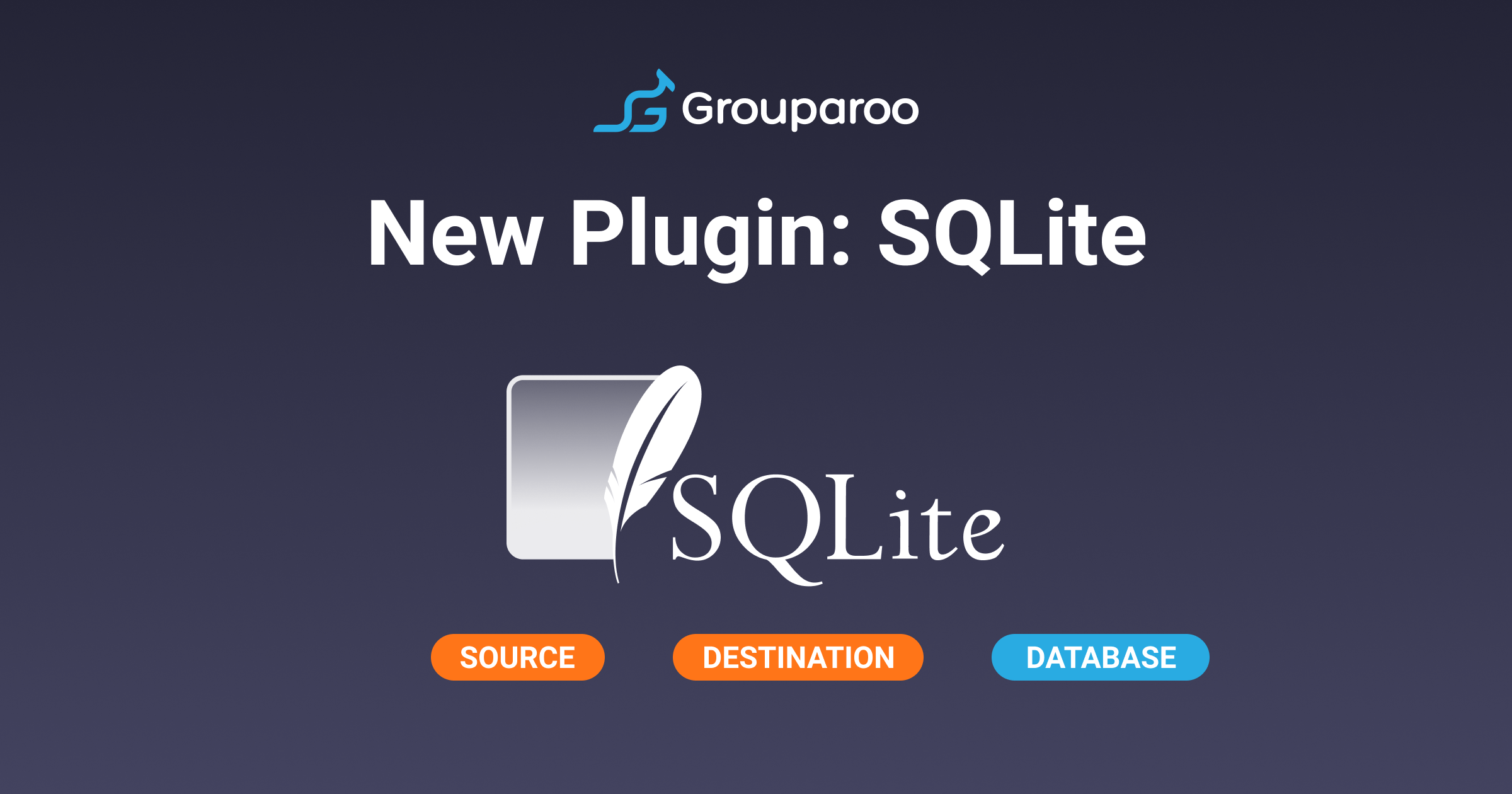 ---
See all Updates