Grouparoo has launched a new section in our documentation: Tutorials!
This new section will be focused on providing you with real-world, step-by-step examples that you can follow to become more familiar with Grouparoo.
We currently have a single tutorial on Declarative Sync, which walks through a basic e-commerce example that syncs data between a SQLite product database Source and Mailchimp as the Destination.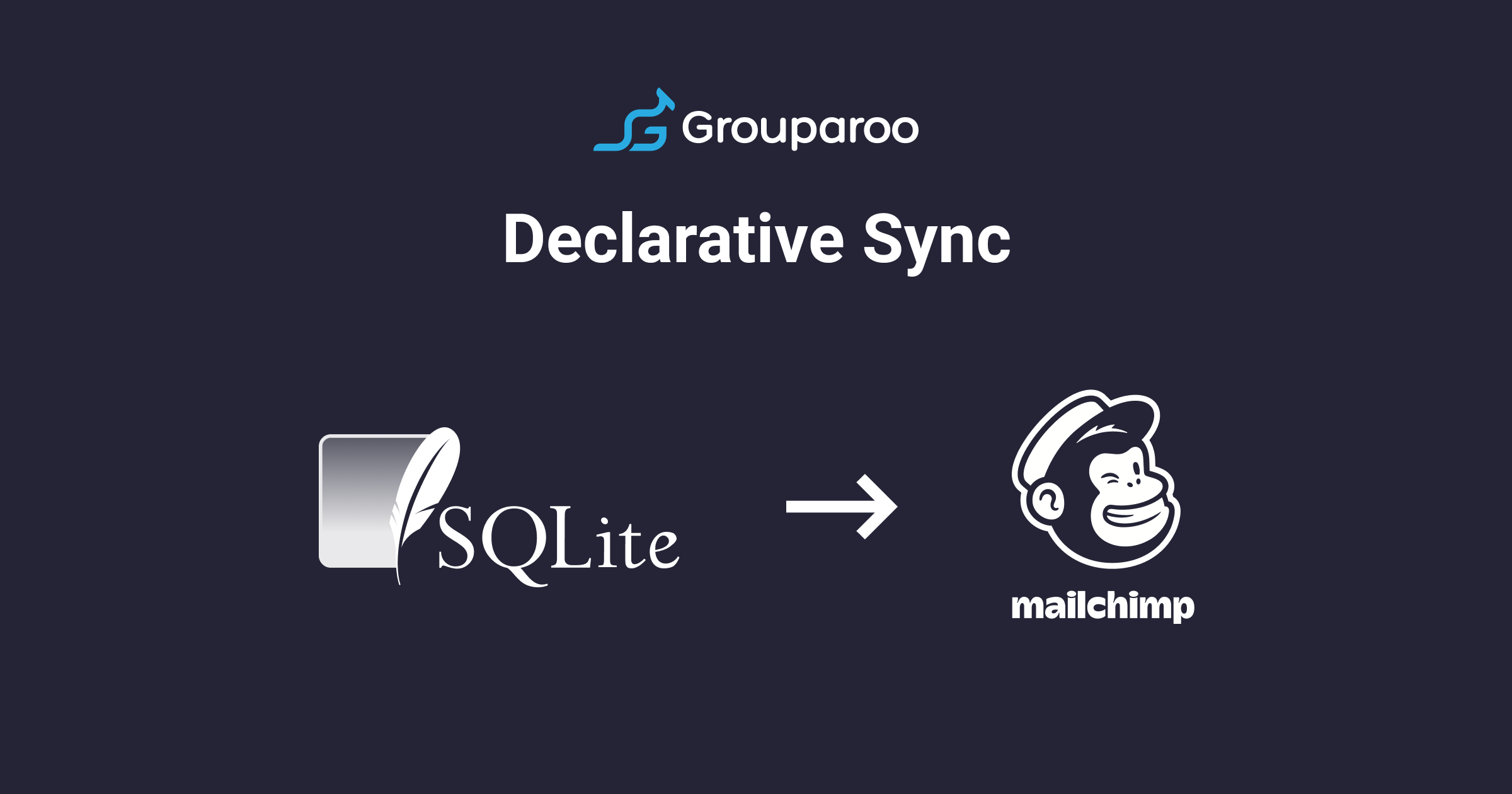 ---
See all Updates