Grouparoo can now enrich profiles in One Signal.
Many mobile apps use OneSignal to understand and communicate with their customers. Now, you can add data to those devices from your Grouparoo profiles and groups.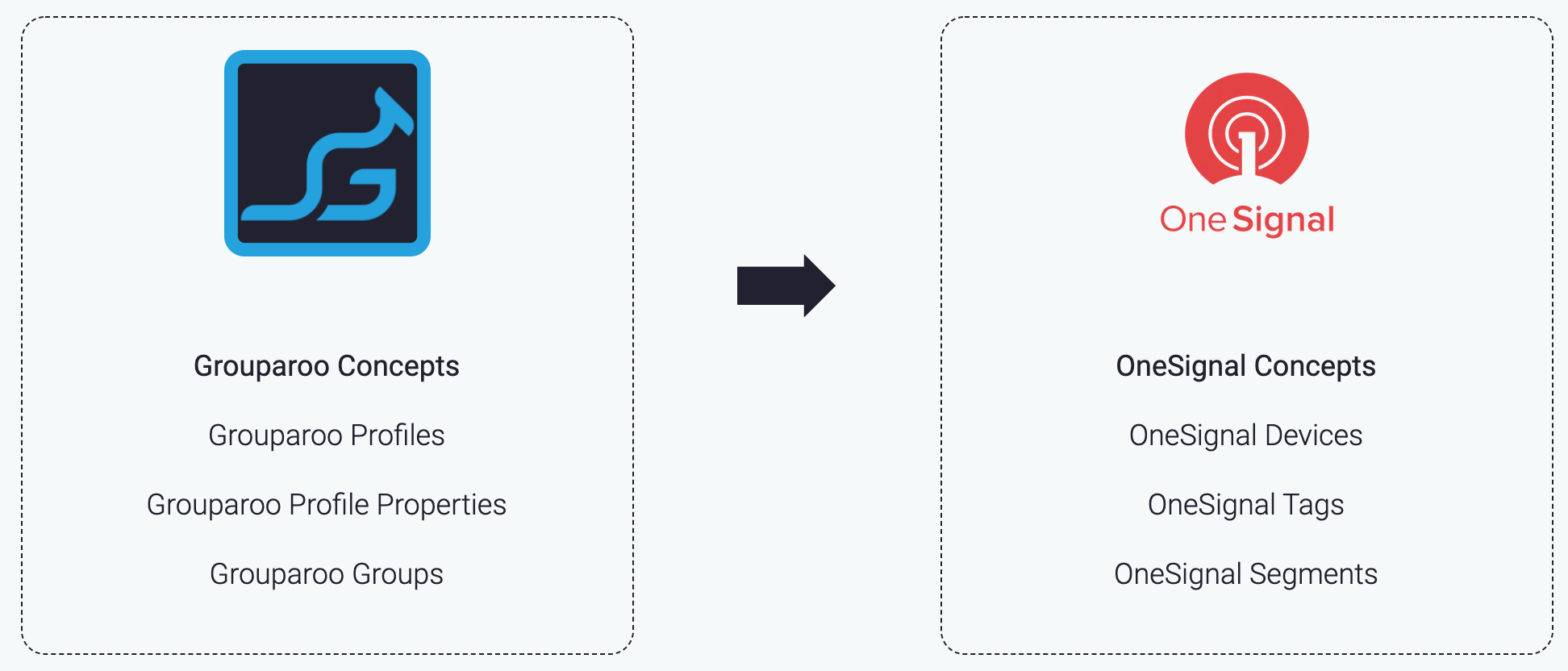 ---
See all Updates
Get Started with Grouparoo
Easily install the Grouparoo application, join the community, or schedule a demo to learn more.