Grouparoo can now enrich profiles in One Signal.
Many mobile apps use OneSignal to understand and communicate with their customers. Now, you can add data to those devices from your Grouparoo profiles and groups.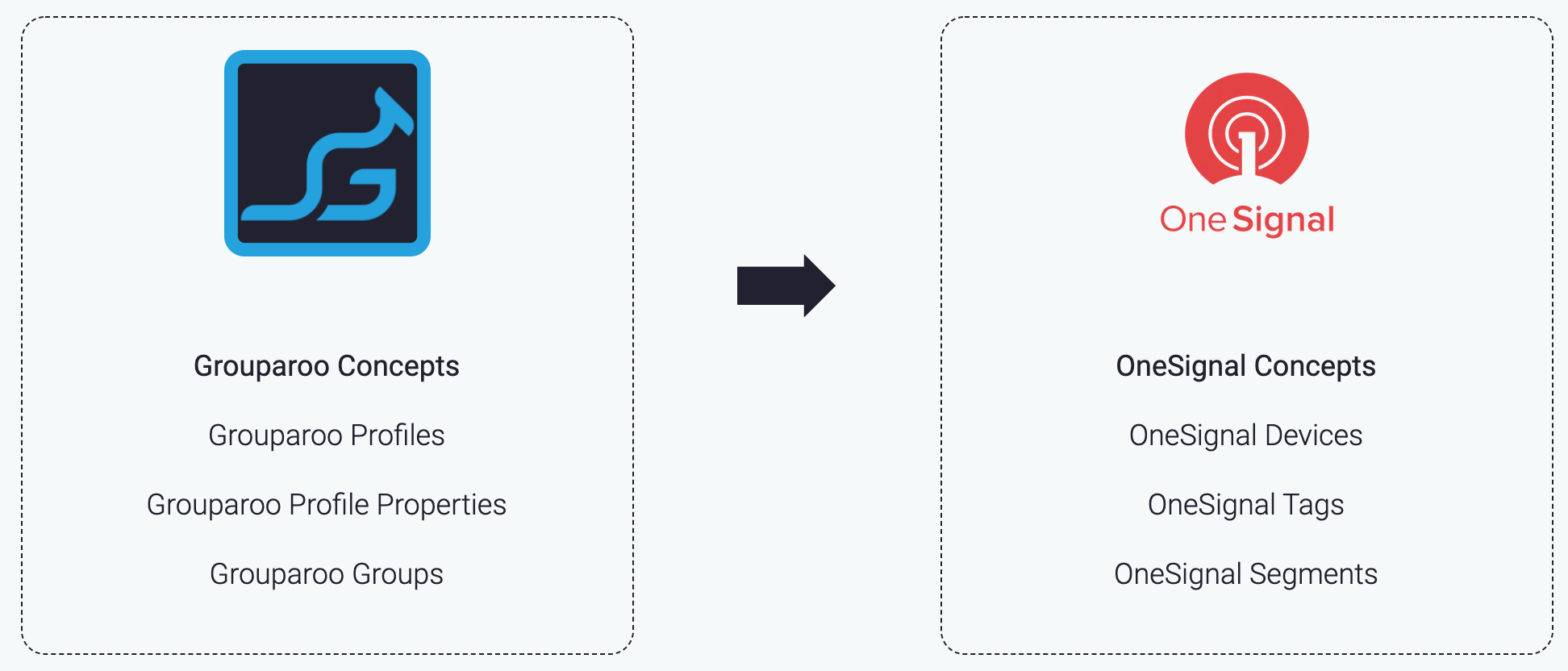 ---
See all Updates
Stay up to date
We will let you know about product updates and new content.