The 0.8 release had a big focus on user experience with the addition of our Model Overview UI!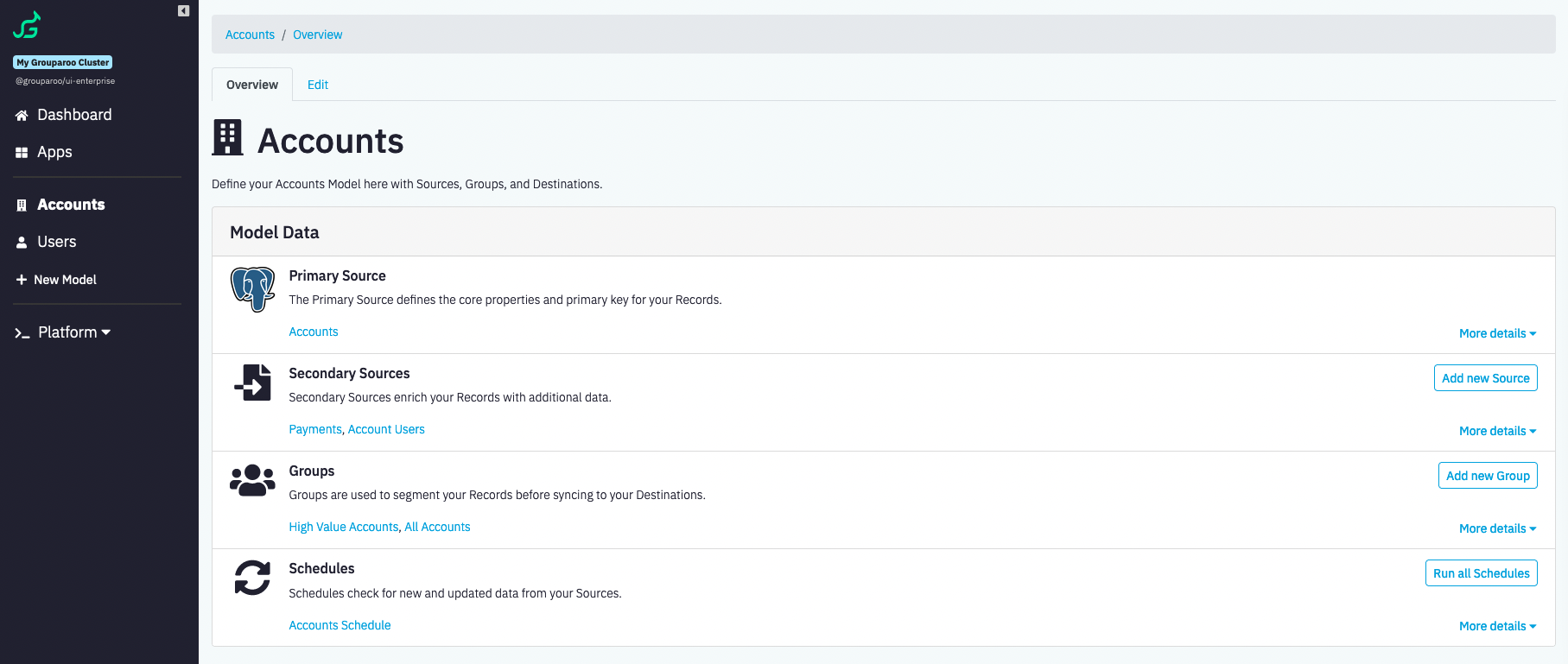 We now support sending metrics to Rollbar.
And added a few more integrations:
Additionally we have improved how we interact with Google Sheets as a Source!
Check out our blog post about this release, and our upgrade guide as there are some breaking changes in v0.8.
---
See all Updates