The Grouparoo Blog
---
There are some people that you meet and hope to work with someday. Two of our co-founders met Edmundo in school long ago and have been looking for that opportunity. It has arrived! Edmundo is joining the Grouparoo team as a Senior Full-Stack Engineer.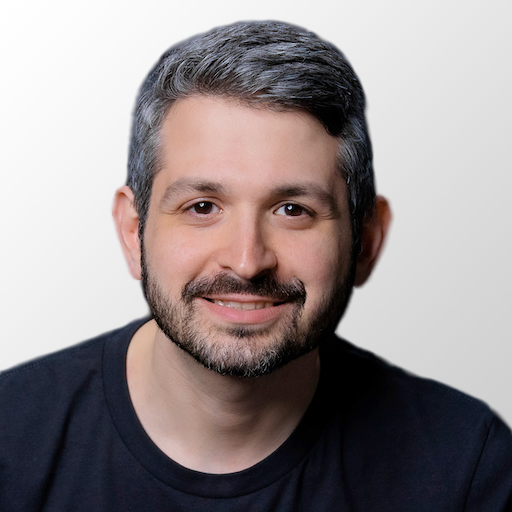 Most recently, Edmundo was at Drift making conversational marketing and sales tools. Drift and tools like it are examples of where Grouparoo users want to sync their data. It will be great to have someone on the team from that side of the pipeline to add their perspective.
Welcome, Edmundo! We are so excited to have you here.
Written by Brian Leonard on 2021-10-27
Tagged in
Company
See all of Brian Leonard's posts.
Brian is the CEO and co-founder of Grouparoo, an open source data framework that easily connects your data to business tools. Brian is a leader and technologist who enjoys hanging out with his family, traveling, learning new things, and building software that makes people's lives easier.
Learn more about Brian @
https://www.linkedin.com/in/brianl429