The Grouparoo Blog
---
The promise of open source is one of community. It is about people making great things together.
With that in mind, maybe it's not surprising that we first met KC Glick years ago when he contributed to the Actionhero project that is at the core of Grouparoo. Now, he's on the Grouparoo team and will be contributing throughout the stack.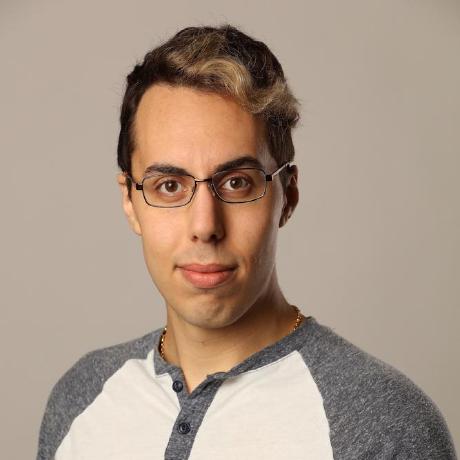 KC comes to us most recently from iHeart, the media company that runs all those stations we listen to. As a team lead there, he showed he also has the collaboration skills needed to help us continue to built out a great engineering team.
Welcome, KC! We are so excited to have you here.
Written by Brian Leonard on 2021-09-07
Tagged in
Company
See all of Brian Leonard's posts.
Brian is the CEO and co-founder of Grouparoo, an open source data framework that easily connects your data to business tools. Brian is a leader and technologist who enjoys hanging out with his family, traveling, learning new things, and building software that makes people's lives easier.
Learn more about Brian @
https://www.linkedin.com/in/brianl429