The Grouparoo Blog
---
Building an open source tool to connect data to many different services means a lot of integrations.
It can be pretty tricky, so we were lucky to meet Pedro S Lopez a few weeks back when he started adding several plugins to that integration list. He has now come aboard officially and will work more on the core product.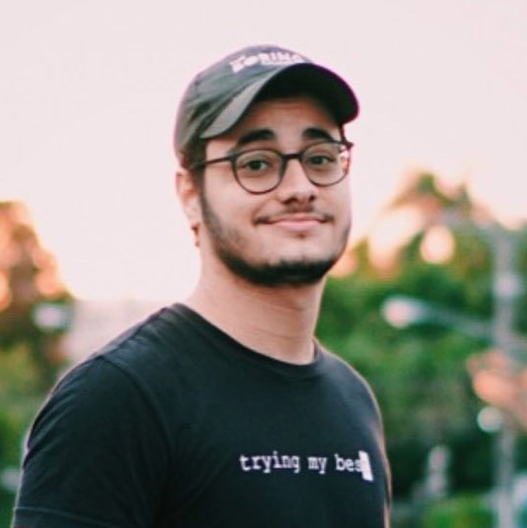 Pedro makes the Grouparoo team an international one. Working with great people all over the world is a key benefit of having a distributed team.
The first thing I noticed about Pedro was his Node.js app that reverse engineers the WhatsApp web app to help people communicate. What dedication to messaging automation!
Welcome, Pedro! We are so excited to have you here.
Written by Brian Leonard on 2021-04-19
Tagged in
Company
See all of Brian Leonard's posts.
Brian is the CEO and co-founder of Grouparoo, an open source data framework that easily connects your data to business tools. Brian is a leader and technologist who enjoys hanging out with his family, traveling, learning new things, and building software that makes people's lives easier.
Learn more about Brian @
https://www.linkedin.com/in/brianl429