The Grouparoo Blog
---
We are excited to have Teal Larson come aboard Grouparoo as an engineer.
Teal has already started working on our www site, building out pages that help communicate what we are building and for whom.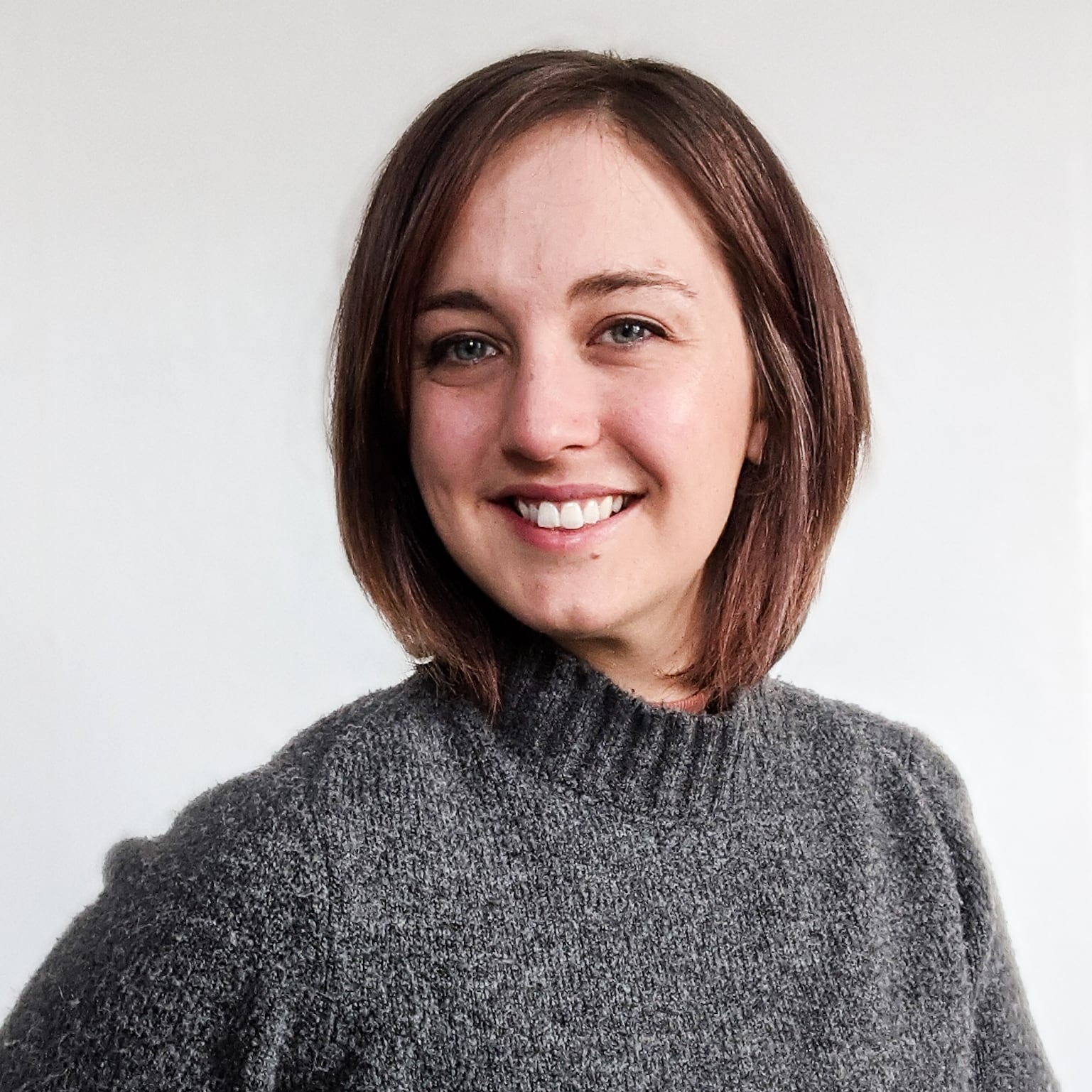 We have doubled our Pacific Northwest cohort. I think that means that we will have to plan a trip up there for a hiking offsite.
The first thing I noticed about Teal was her time outside of tech as a language arts teacher. Working with people that have a full-range of experiences makes us so much better. In fact, she has even made this blog post better because I just remembered that it's "whom" above. I think.
Welcome, Teal! We are so glad to have you here.
Written by Brian Leonard on 2021-05-06
Tagged in
Company
See all of Brian Leonard's posts.
Brian is the CEO and co-founder of Grouparoo, an open source data framework that easily connects your data to business tools. Brian is a leader and technologist who enjoys hanging out with his family, traveling, learning new things, and building software that makes people's lives easier.
Learn more about Brian @
https://www.linkedin.com/in/brianl429